Women in Golf
Clitheroe Golf club is a proud signatory to the Women in Golf Charter. The Charter's aim is to challenge some of the negative stereotypes attached to golf, create inclusive golf club cultures and open up the game to women and girls of all ages. The appeal of the Women in Golf Charter to Clitheroe GC is based around the family-centred approach of the initiative, making golf accessible to all women, including those who work full-time, and encouraging more girls to get into the sport, which can foster life long friendships and prove a really fun game to play.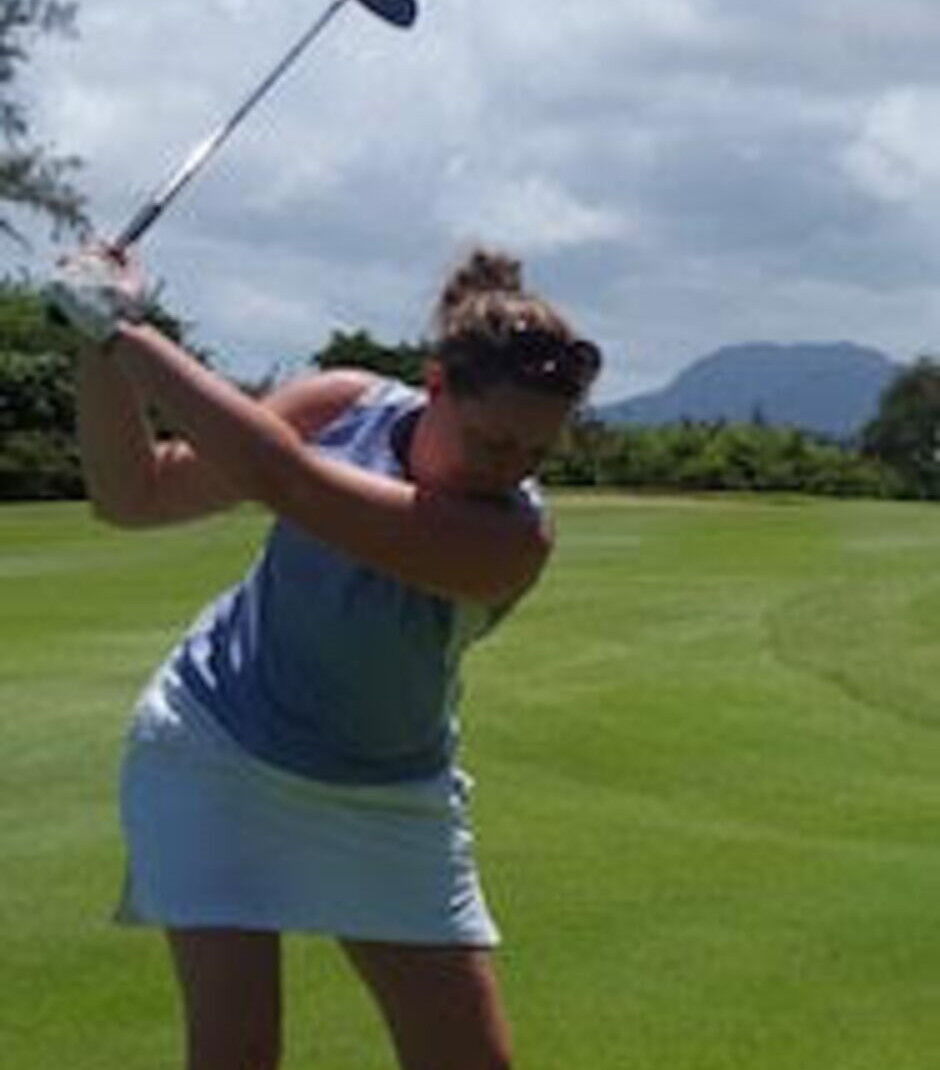 KIRSTY FIELD, Clitheroe's Women in Golf Charter Champion
Kirsty has played golf for over 20 years. She is passionate about the game and thankful for the many great experiences, adventures and friendships it has brought her. Being involved both as a Welsh International and a Girls High School Coach, she has seen first-hand the joy golf can bring.
Alongside Kirsty is an enthusiastic Working Group, all committed to creating an inclusive and welcoming culture at Clitheroe, making golf accessible to all women and girls, whether they want to play competitively, socially, or are just in pursuit of a new hobby!
If you'd like the chance to try out golf, we will be arranging further Taster Sessions in Spring 2023 - dates to follow.
All equipment and refreshments will be provided.
Taster session format:
First half an hour – Meet and greet, coffee and tour of the golf club facilities
1 hour of coaching, delivered by our experienced PGA pro team
Final half an hour – Drinks and de-brief in the clubhouse
After attending a taster session, you'll then have the chance to sign up for a 5 week coaching course with our experienced Performance Golf team for just £50. Scroll down for the course programme
Individual lessons are also available at any time. Just call our Professional Sam Punchard on 01200 422292
Girls Golf Rocks!!
Following our successful 2022 sessions, we'll soon be announcing dates for 2023.
Sign up will be on a first come, first served basis, with just 12 spots available. The programme is open to girls aged 5-18 and sign up is via an England Golf portal, the link for which is below. So please encourage your daughters, granddaughters, siblings to get involved!
No equipment is necessary and the cost of the 6 week course is £35, payable online CLICK HERE TO SIGN UP
If you have any questions, contact sam.punchard@clitheroegolfclub.com