Membership
---
EQUALITY is at the of our CLUB
Here at Clitheroe Golf Club, we have a commitment to a more inclusive culture within golf across all categories of membership.
As part of The R&A Women In Golf Charter, we recognise the need for a fundamental shift in culture to enable women to flourish throughout golf and our Club and in turn encourage women, girls and families to play golf.
Clitheroe Golf Club is proud to have a family-centred approach to Club life, making golf accessible to all women, including those who work full-time, and encouraging more girls to get into the sport, which can foster lifelong friendships and prove a really fun game to play.
How Do Clitheroe Golf Club Promote Equality?
Membership fees are equal for men and women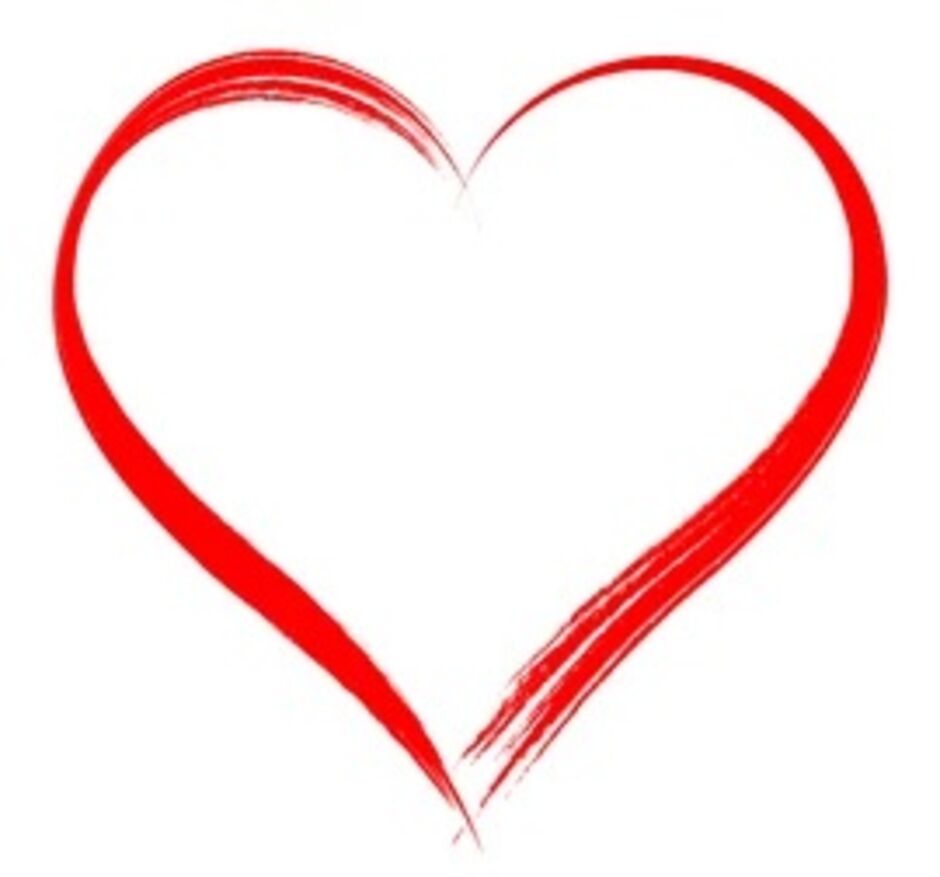 Men and women have equal access to all club competition tee times and we aim to run mixed format competitions whenever possible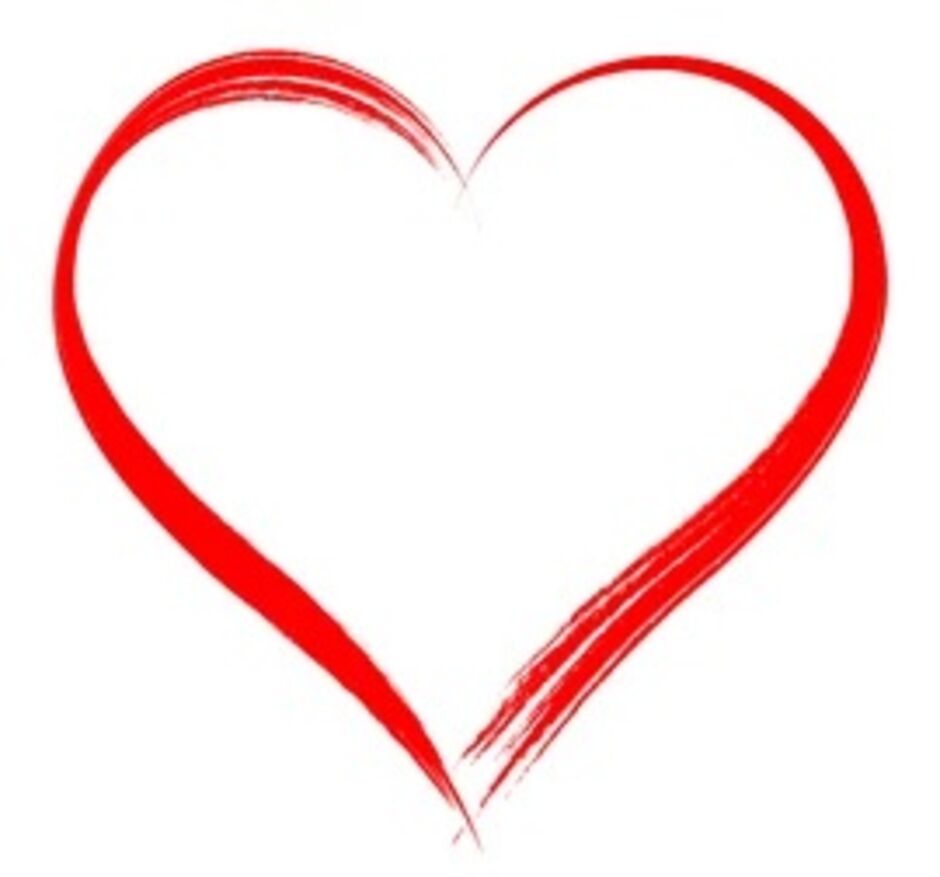 Men and women have the same member benefits throughout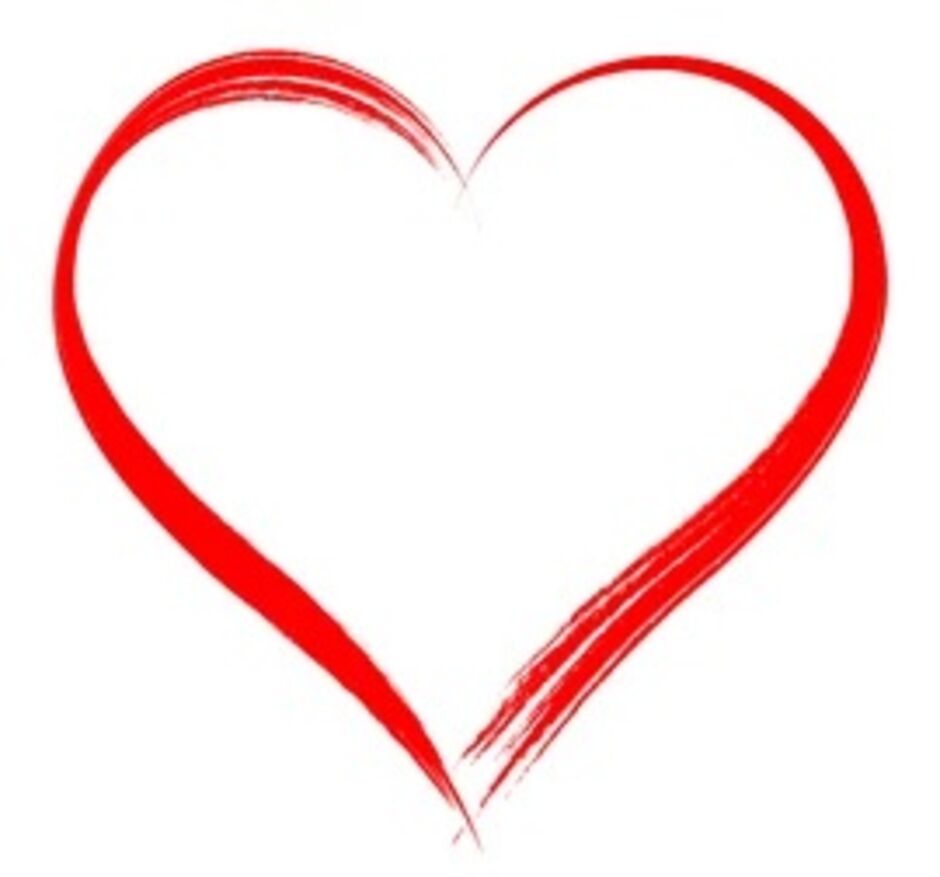 We are a SafeGolf accredited Club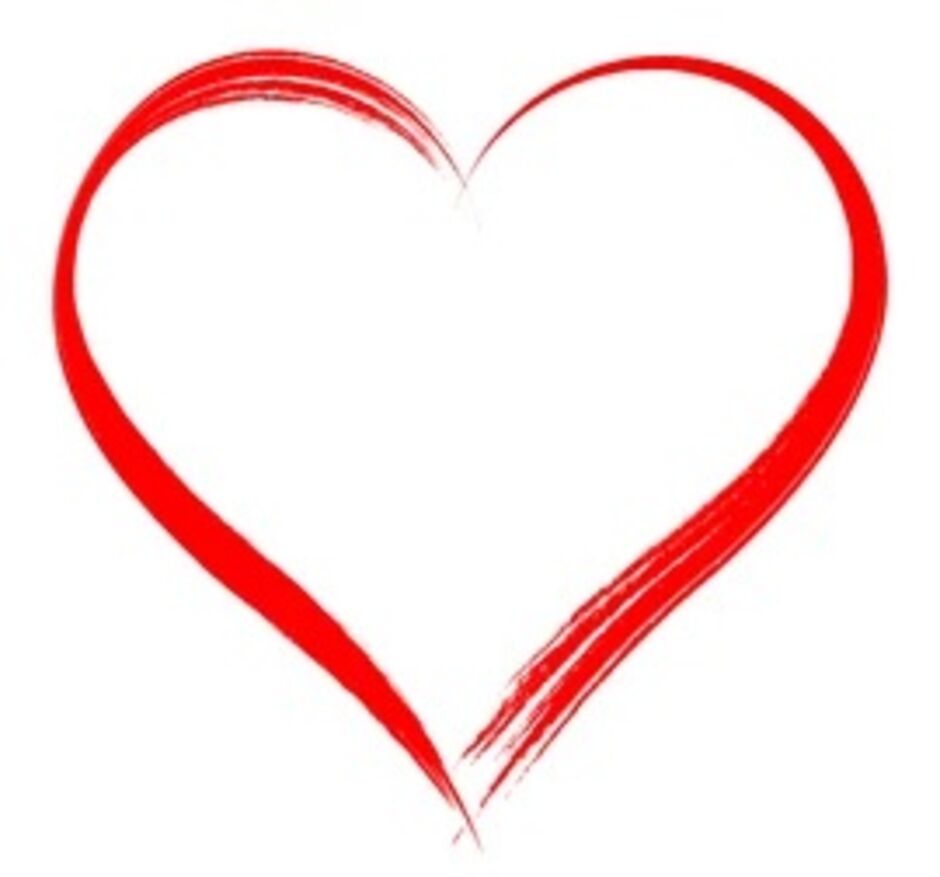 We encourage female representation on our committees and Management Board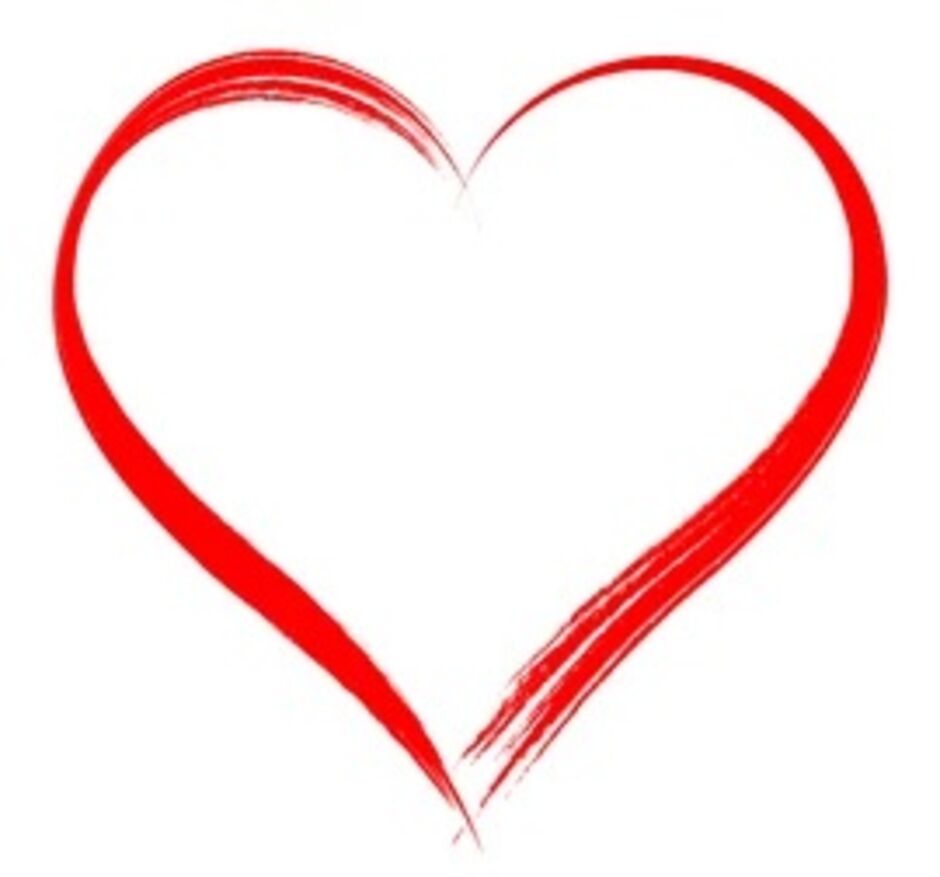 We have a designated committee to ensure equality is consistent across the Club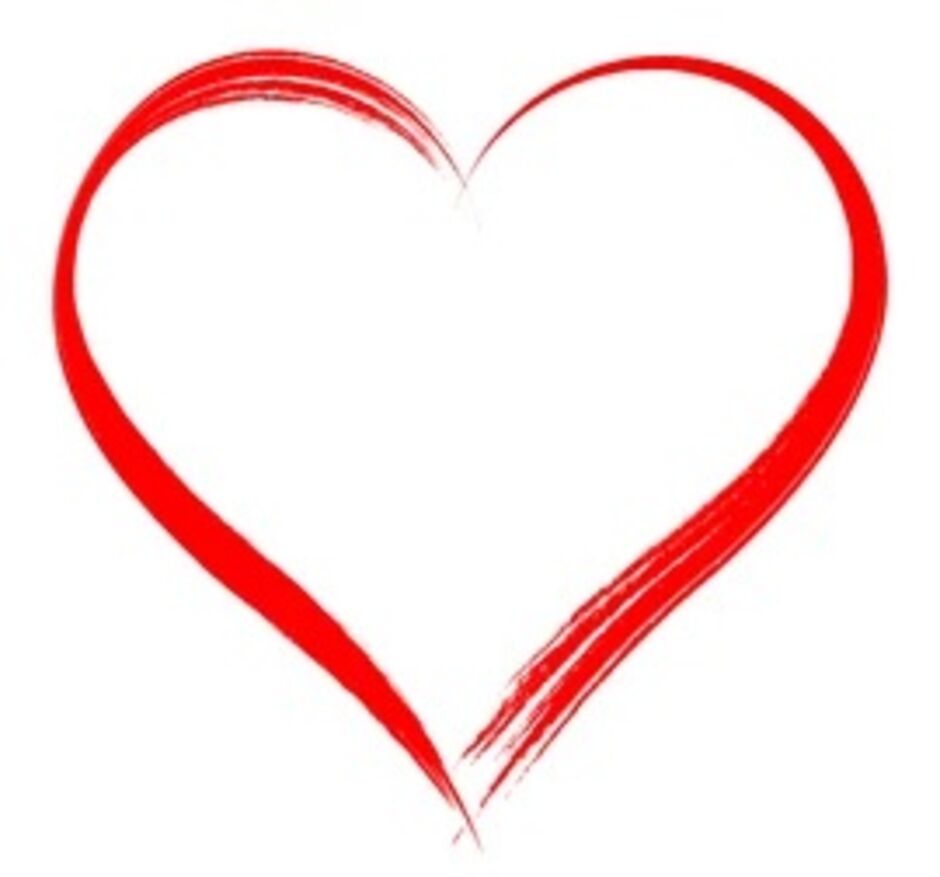 Taster Sessions / Group Coaching / Complete Pathway Into Golf
We accept applications for membership throughout the year. You can apply by downloading and completing the application form and returning it to the office email Sue Broadley golf@clitheroegolfclub.com
Membership Pricing
Please contact the Secretary for further information applicable to each category
7-Day Full Membership
| Category | Ages | Annual Pricing | Joining Fee |
| --- | --- | --- | --- |
| Male ( couples receive a 20% discount on joining fees) | 30 - 74 | £1419 | £1419* |
| Female (couples receive a 20% discount on joining fees) | 30 - 74 | £1419 | £1419* |
| Male / Female ( | 26 - 29 | £1064 | £710 |
| Male / Female | 21 - 25 | £710 | £710 |
| Male / Female | 18 - 20 | £355 | £296 |
| Senior Male | Over 75 | £1123 | |
| Senior Female | Over 75 | £1123 | |
| Junior | 13 - 17 | £118 | |
| Junior | 5 - 12 | £59 | |
| *Less 10% on joining fee for each year over age of 65 | | | |
5-Day Full Membership (Exc. Sat & Sun)
Category
Ages
Annual Pricing
Joining Fee
Male / Female
30 - 74
£1123
£1419 (men)*
£1419 (ladies)*
Male / Female
26 - 29
£799
£1064
Male / Female
21 - 25
£532
£710
Male / Female
18 - 20
£267
£296
Male / Female - new member
Over 75
£1005


**Less 10% on joining fee for each year over age of 65
Academy & Other Categories
Category
Annual Pricing
Joining Fee
Academy

£348 per year (or £29 per month)

Unlimited balls 365 days a year
Social membership to the club (20% off bar products)
Short game practice zone for pitching and chipping
Practice bunkers
Access to discounts off a range of group and individual lessons
Access to discounts off custom fit options
Access to the course at member guest rate (max 4 individuals in a 12 month period)

see Academy website
Social
£83


Country (no workplace or
home within 40 miles)
£650
£473 *
Corporate
£2500 + VAT
More Details
* balance payable on upgrading to full member