Membership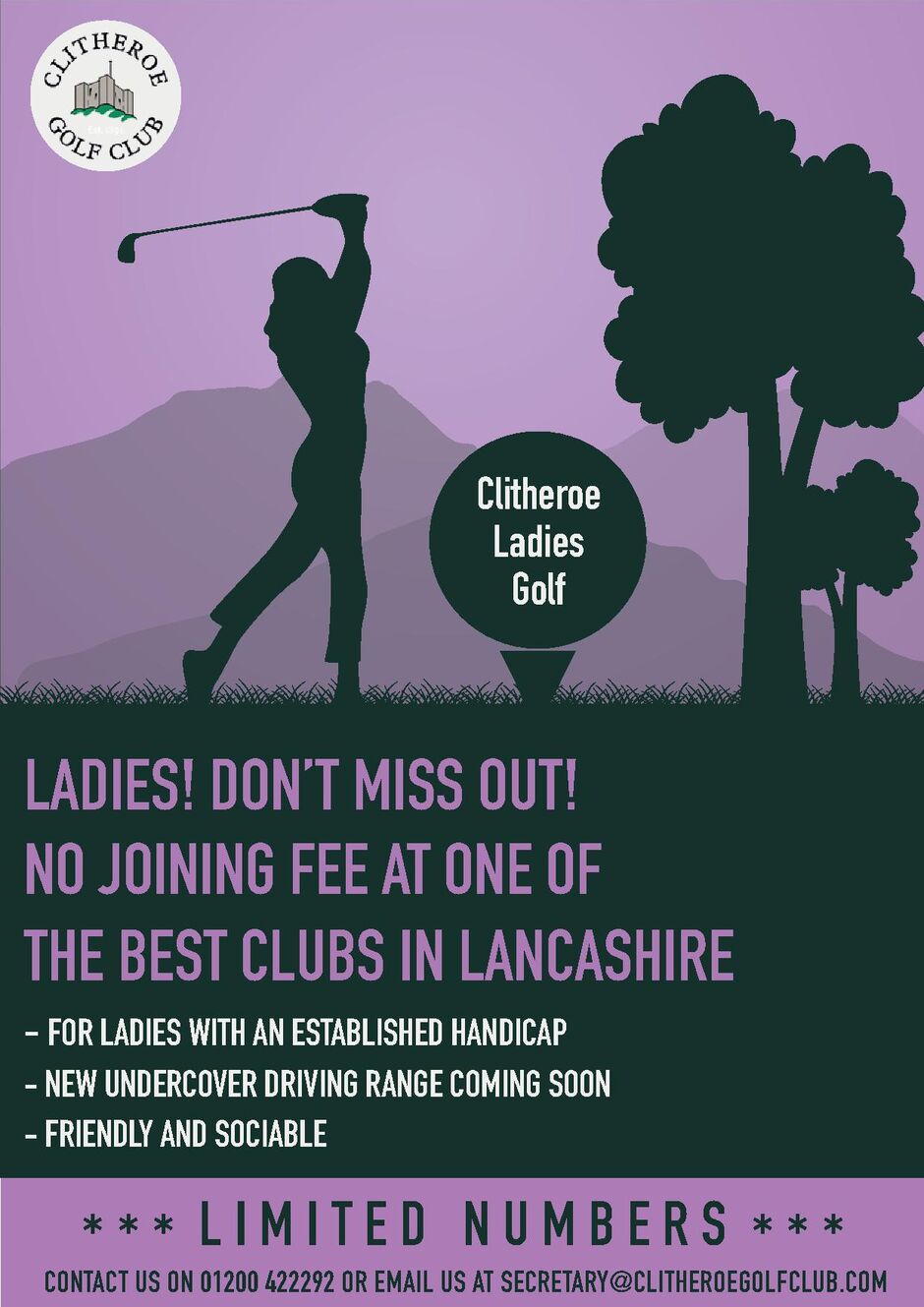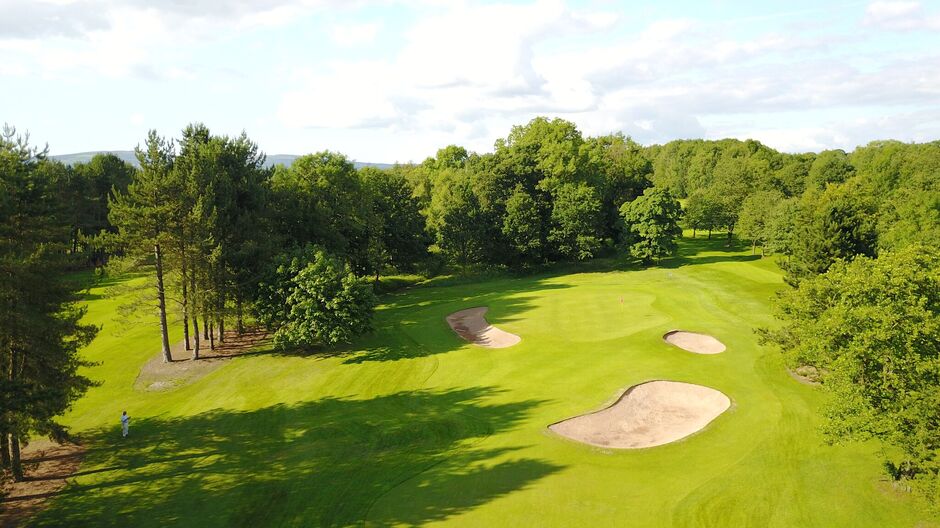 Clitheroe Golf Club accepts applications throughout the year. Application forms are available from the Secretary's office or on the website.
A proposer and seconder are preferred but not always necessary, particularly if you are new to the area. Applicants are invited to an informal interview before taking up membership.
There is a joining fee for all new members.
There is no joining fee for junior members.
FOR A LIMITED TIME ONLY UNTIL APRIL 30TH
We are offering membership to new ladies with no joining fee. If you're new to the area or ready for a change, call Sue, our secretary, on 01200 422292.
Click on the menu for details of all Membership Categories.
Email secretary@clitheroegolfclub.com